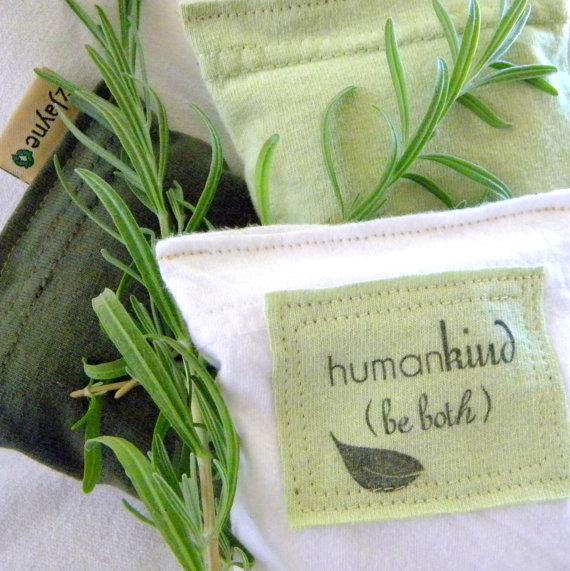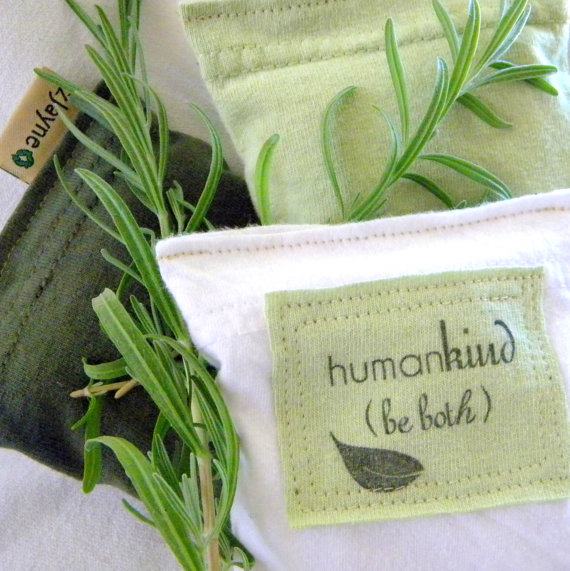 Go Green – Start Here
Thank you for doing your part to keep the world green.
Handmade, upcycled and functional ECO-friendly laundry pillows, sachets, and custom pouches by Jane Pierce aka ZJayne!
An artist and upcycler at heart, Jane creates earth-friendly products using materials sourced from t-shirts which are misprinted, overstocked, and from thrift stores – material that would otherwise end up in a landfill. Cut up and stacked by color like paint swatches, it's an eye-appealing array of color!
Treat Yourself Or Someone Else
Our unique, handmade, ECO-friendly products are perfect gifts for households, teachers, friends, or even yourself.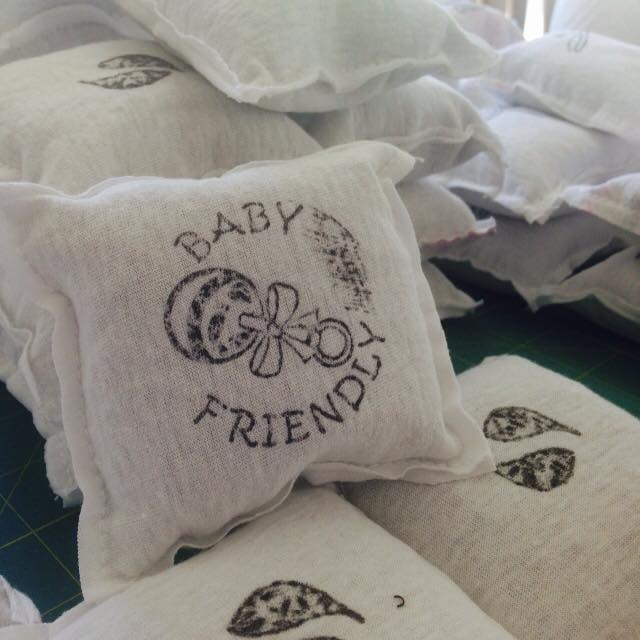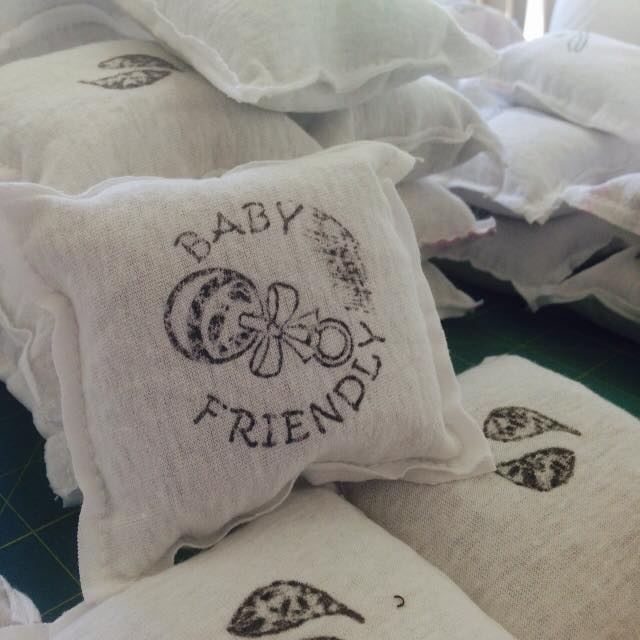 Eco-Friendly
Laundry pillows with fragrant organic lavender buds.
Made 100% with recycled t-shirt sleeves and material and embellished with t-shirt pieces and parts!
Custom orders are gladly accepted!
Upcycling
The process of transforming discarded materials into useful products.
Experience the benefits of recycled, natural products like lavender pillows in your laundry! We all deserve something better and so does our planet!