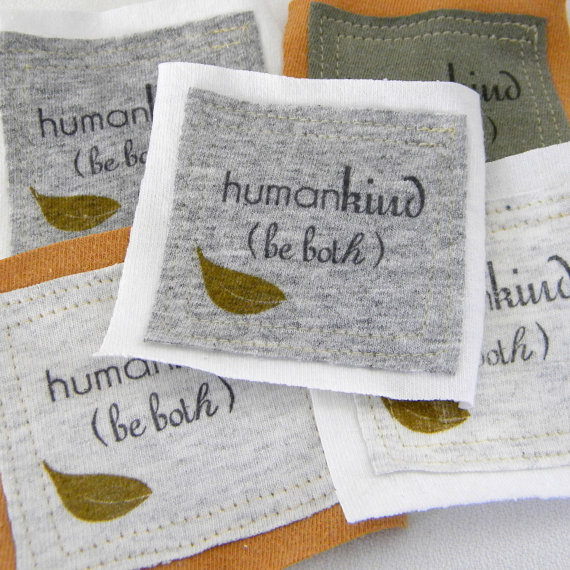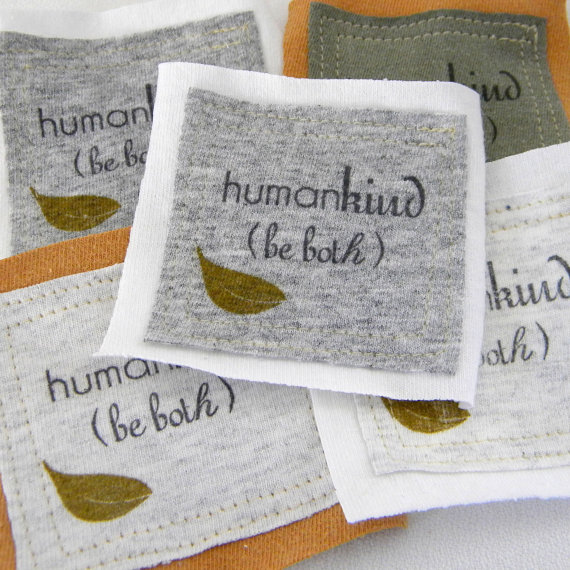 Patches
For Quilting and Crafting.
Handmade patches, quilted, and ready to be sewn onto shirts, bags, scrapbooks, and totes… it's endless where they fit!
Choose your own colors! Embellishments will state the name or word of your choice!
Patches arrive hand carved, stamped, and heat set!
Unique and one-of-a-kind! Ready to be sewn on to your favorite garment, bag, or quilting project!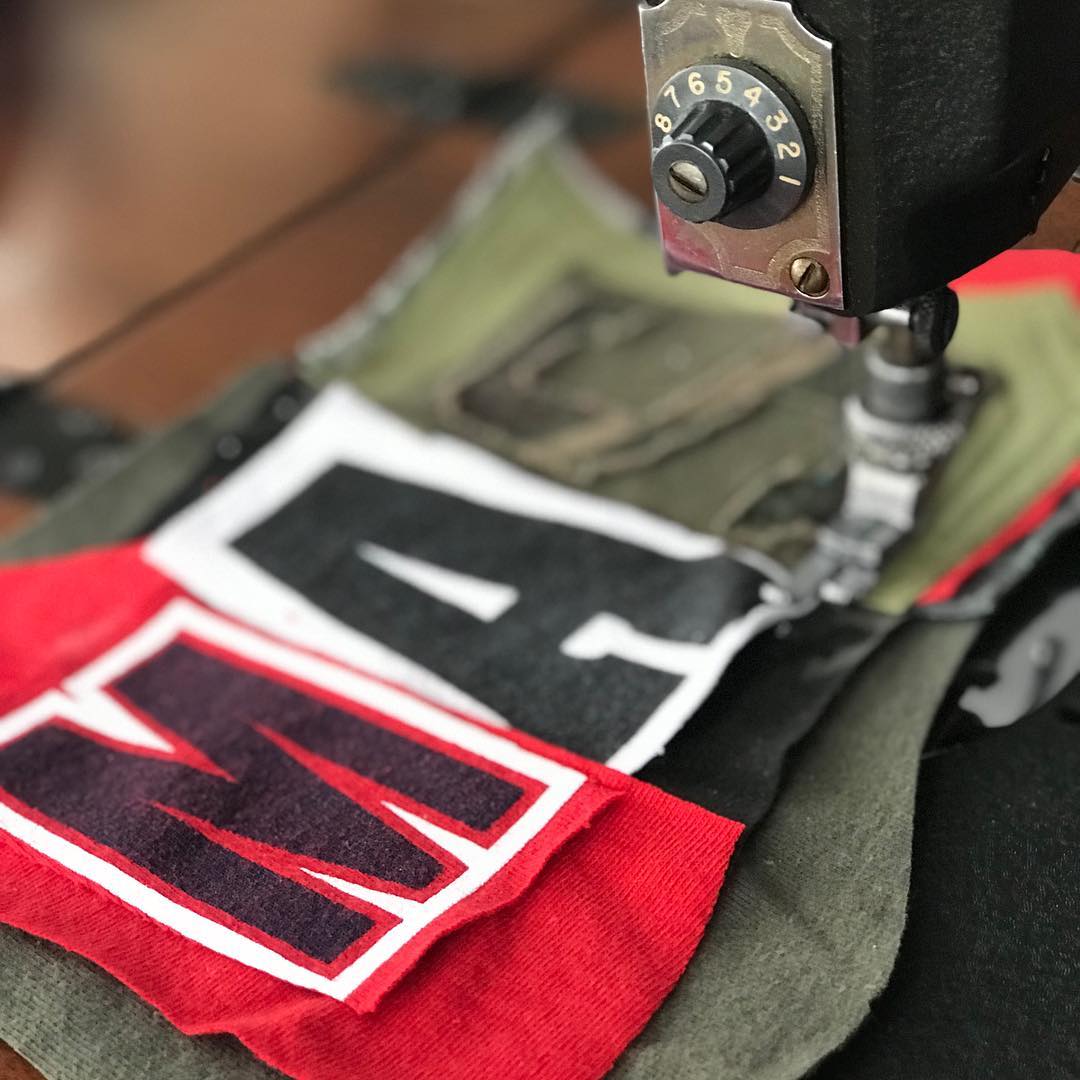 Handmade
Personally sewn by ZJayne.
All materials are sourced from t-shirt pieces and parts and turned into original, long-lasting, artsy designs. Made by hand on a 1951 vintage machine, every ZJayne product comes from the heart. Practical yet beautiful products help us all kick the disposable habit. Thank you for going green and making a difference! Enjoy your experience!