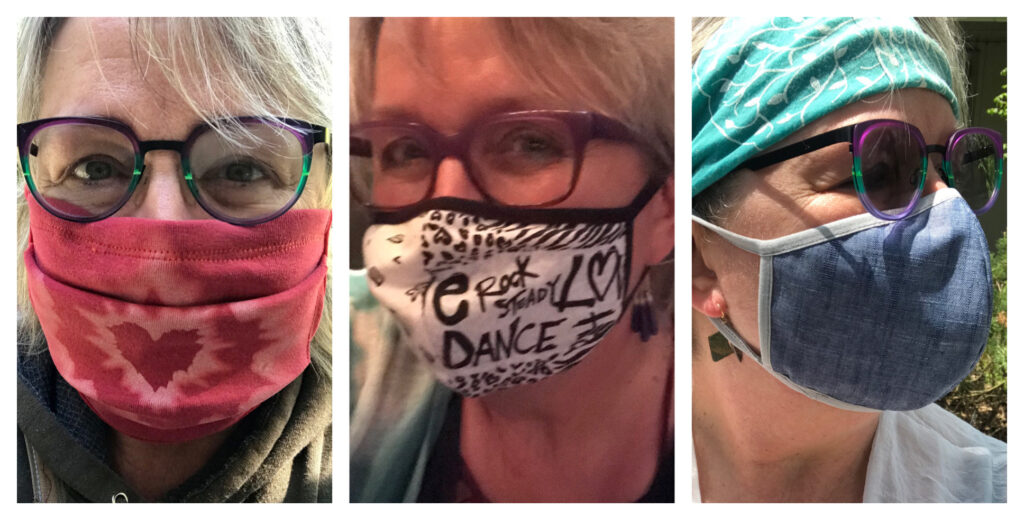 Masks
Quality. Unique. Handmade.
All my one of a kind masks are upcycled using remnants of material, pieces, and parts. Most are from years of accumulating T-shirt fun finds and I am now creating one of a kind (OOAK) masks with many of these clippings. Fashionable and even fun. Something to help us get through these times.
Here to Help
Proud to have participated in donating 5,000 masks to first responders and facilities in need.
Something about me and mask making. I am just now ready to make masks to sell as I have been sewing with my friend at Cleveland Sewing Company (she's on Etsy and has some great printed bulk masks available)… we and approximately 25 volunteers made 5,000 masks and donated them to first responders and facilities in need. Now, we all need masks and I am making them to sell.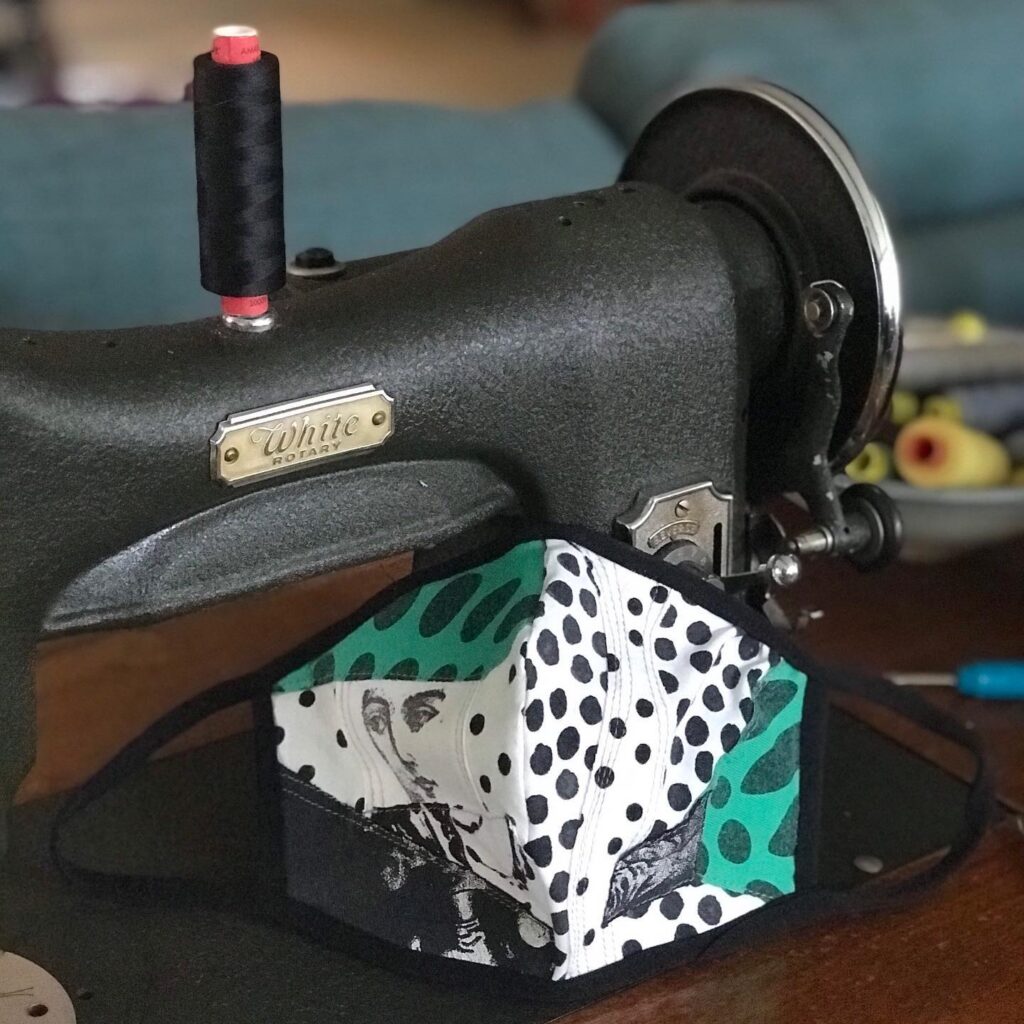 Handmade Masks.
Each Unique.
The outside layer is t-shirt material. (sometimes leftover pieces from cotton swatches)
The inside layer is cotton. (soft and comfortable)
-no nosebridge (easy folding)
-no inside pocket
-reversible
"Just PERFECT. So well made. I love my masks."
"Very well made and comfortable. Great design and color for both men and women. Excellent customer service!"
"My FAVORITE mask ever. It is so soft and the fit is perfect!!!"
"Love, love, love these one of a kind and chambray face masks! Made so well and so soft!! Thanks for quick shipping and freebie inside."