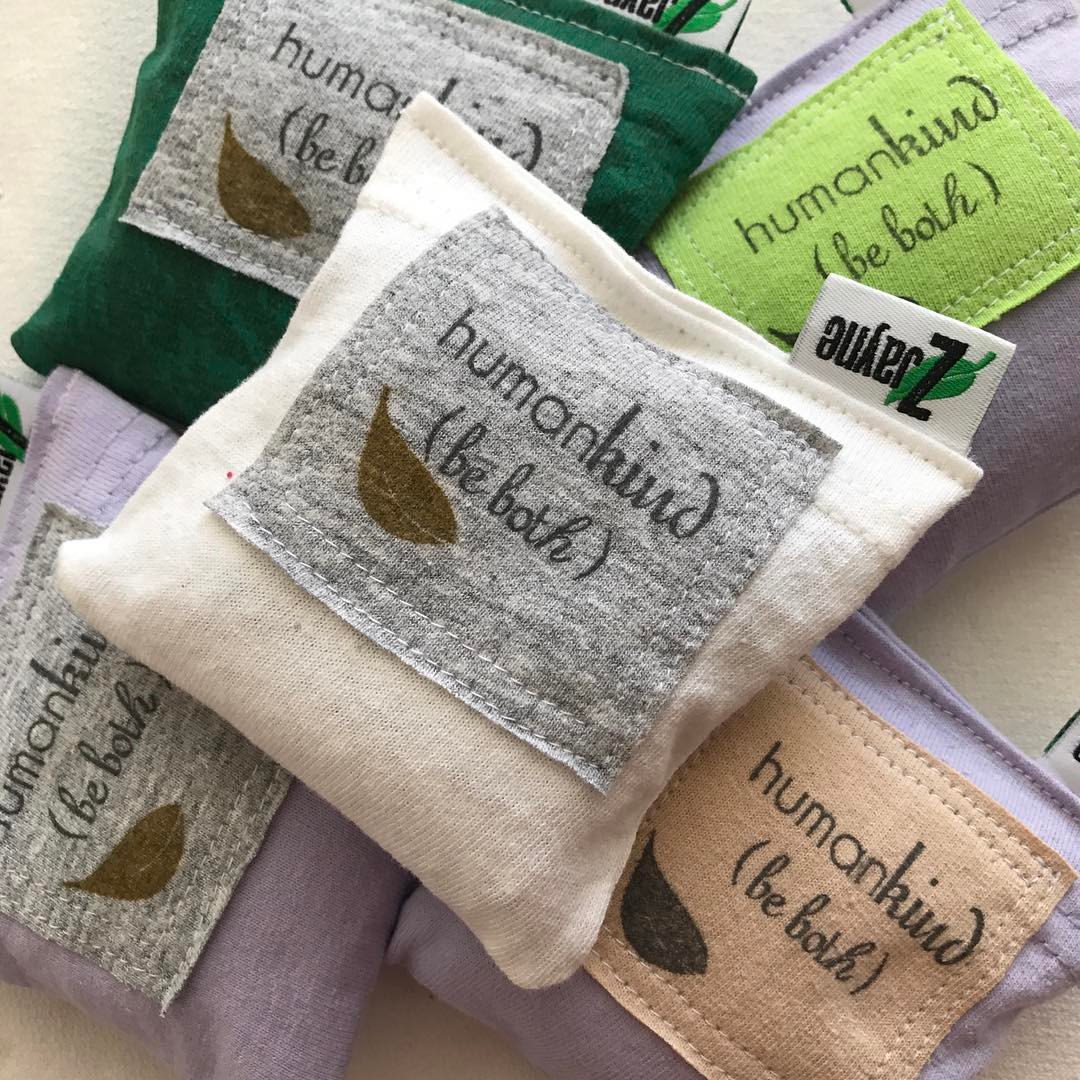 Laundry Pillows
Freshen your dryer without chemicals.
Laundry pillows are Earth-friendly, handmade, organic lavender sachets for the dryer, closets, sports bags and more. Every morsel is upcycled from t-shirts and turned into original, long-lasting, artsy designs. Fun, personal and great for gift giving.
Laundry Pillows freshen without chemicals and last up to nine months. That's right! Eco-friendly and organic alternatives make a difference. Multiple uses, thousands sold!
Handmade and Chemical Free
Embrace the lifestyle.
You'll notice that all ZJayne products have an underlying theme – recycle, upcycle, repurpose and renew! Practical yet beautiful products help us all kick the disposable habit. Thank you for going green and making a difference! Enjoy your experience! Buying handmade speaks volumes to quality, care, originality and shows that you took the time to find just the right item!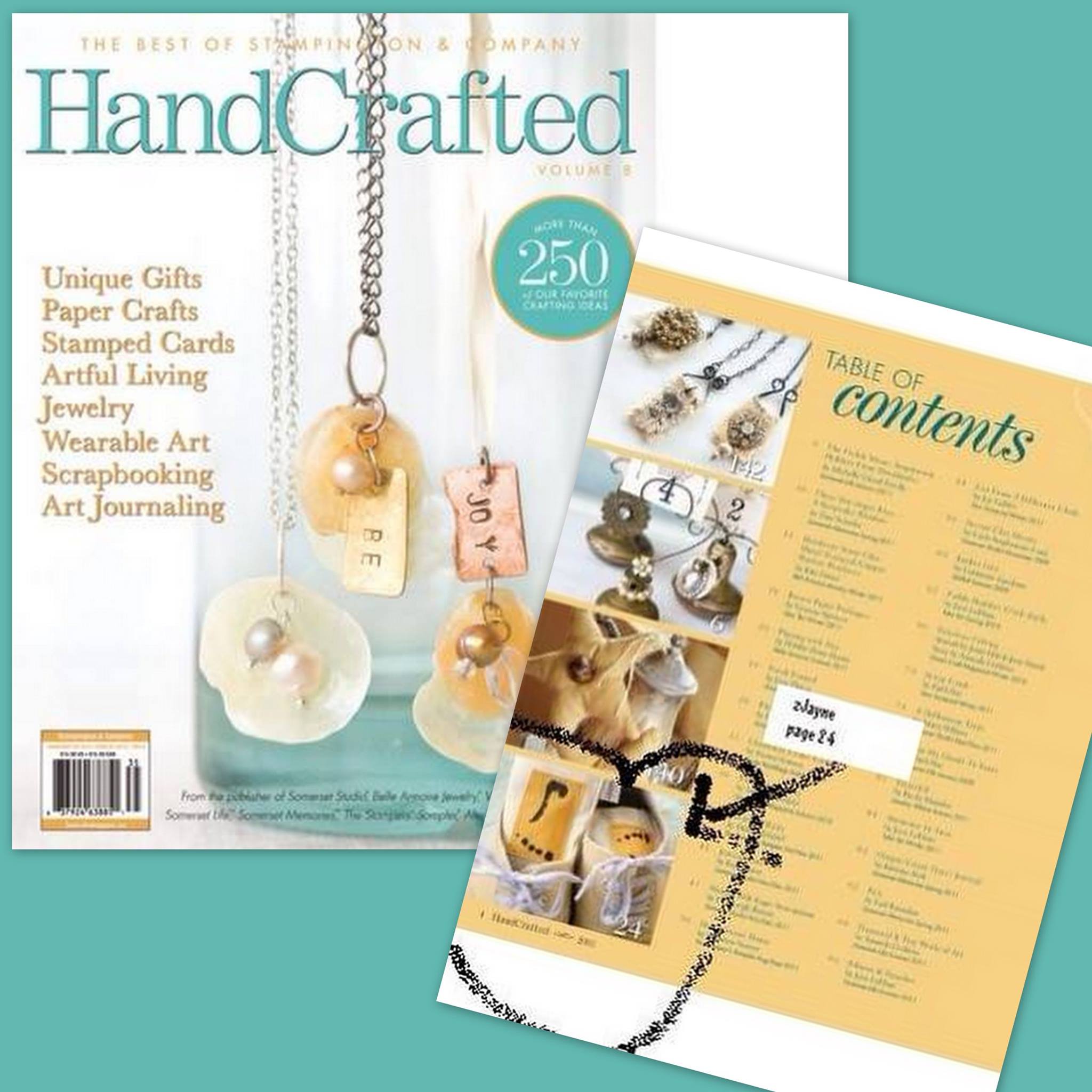 As Seen In Magazines
Handmade Laundry Pillows.
Featured in Green Living, Better Homes & Gardens, Green Craft, Everyday with Rachel Ray, Body & Soul (a Martha Stewart Whole Living Magazine), Pregnancy & Newborn Magazine, Handcrafted, Cleveland Friday Magazine, Broadview Journal, Apartment Therapy, Bungalow PR/Good Day L.A. talk show and more!
"They smell heavenly! My laundry feels so luxurious without chemicals! Ordering a second batch as a gift for my Mom."
"Love the scent, items are well made. I ordered several three packs. I used three in my dresser drawers the rest for my laundry. I am rotating the ones I use in the dryer. Want them to last as long as possible."
"Best upcycled product ever made."
"I've been purchasing these for years and I still love them. Long-lasting and make your laundry smell wonderful!"